...


I present to your attention road sketches from a trip to Astana (Nur-Sultan), the capital of the Republic of Kazakhstan.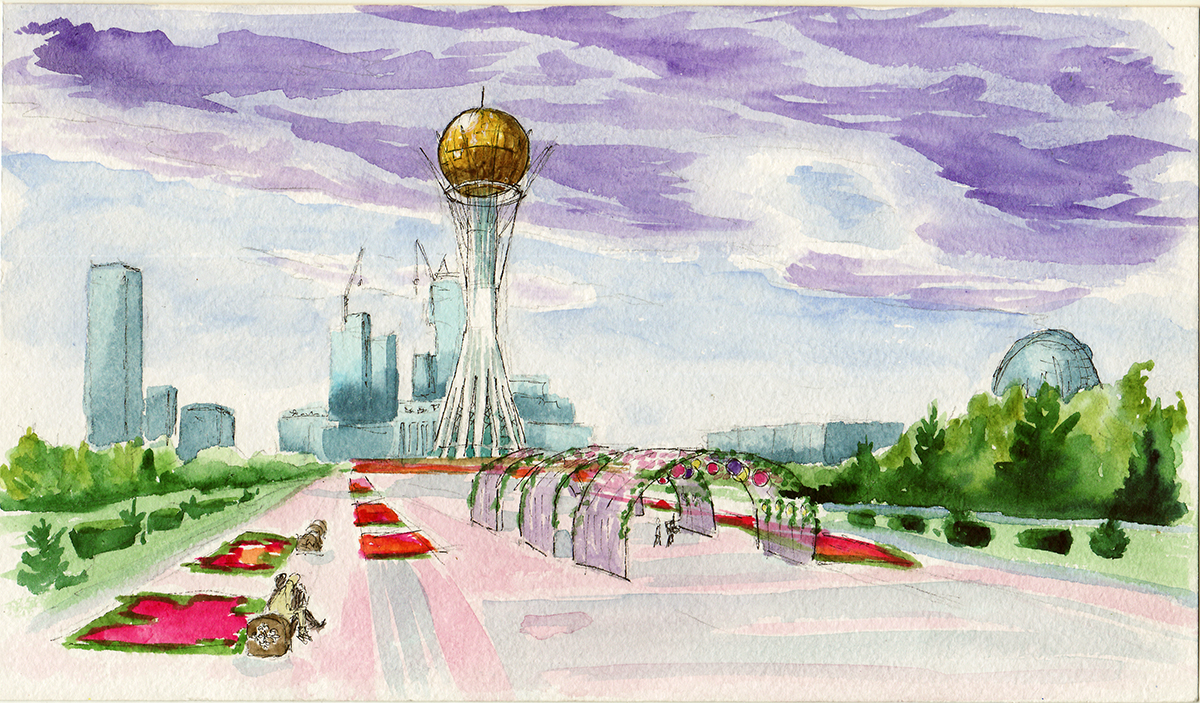 I painted in watercolors for my own pleasure, visiting different parts of the city.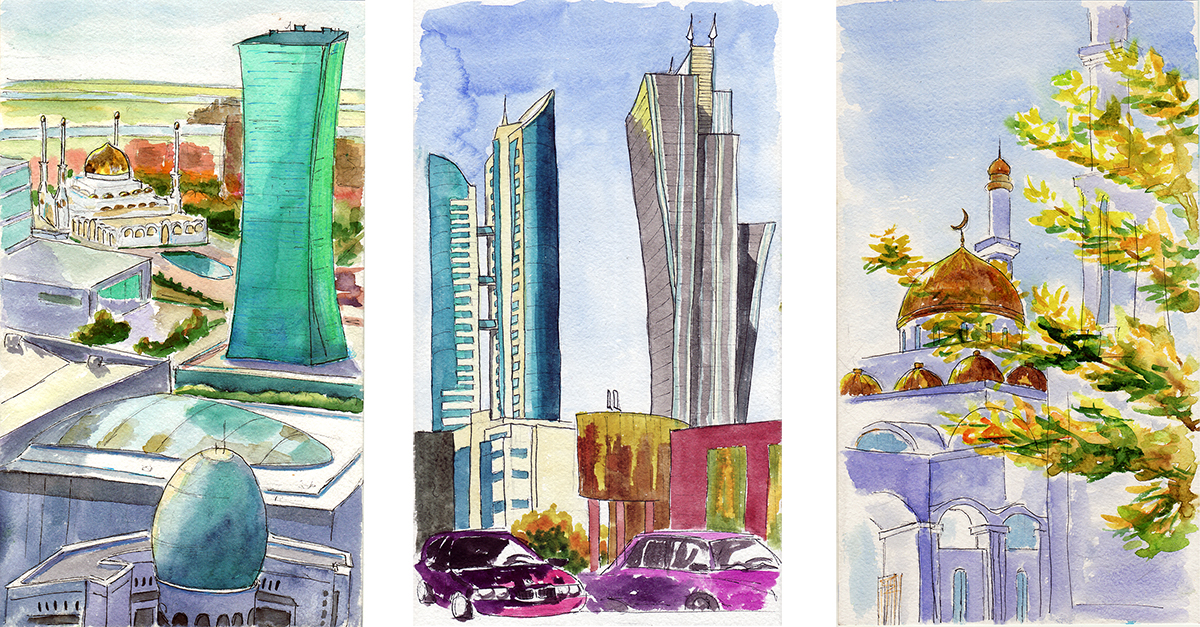 I admired a very diverse architecture and visited museums, studying the culture of this country.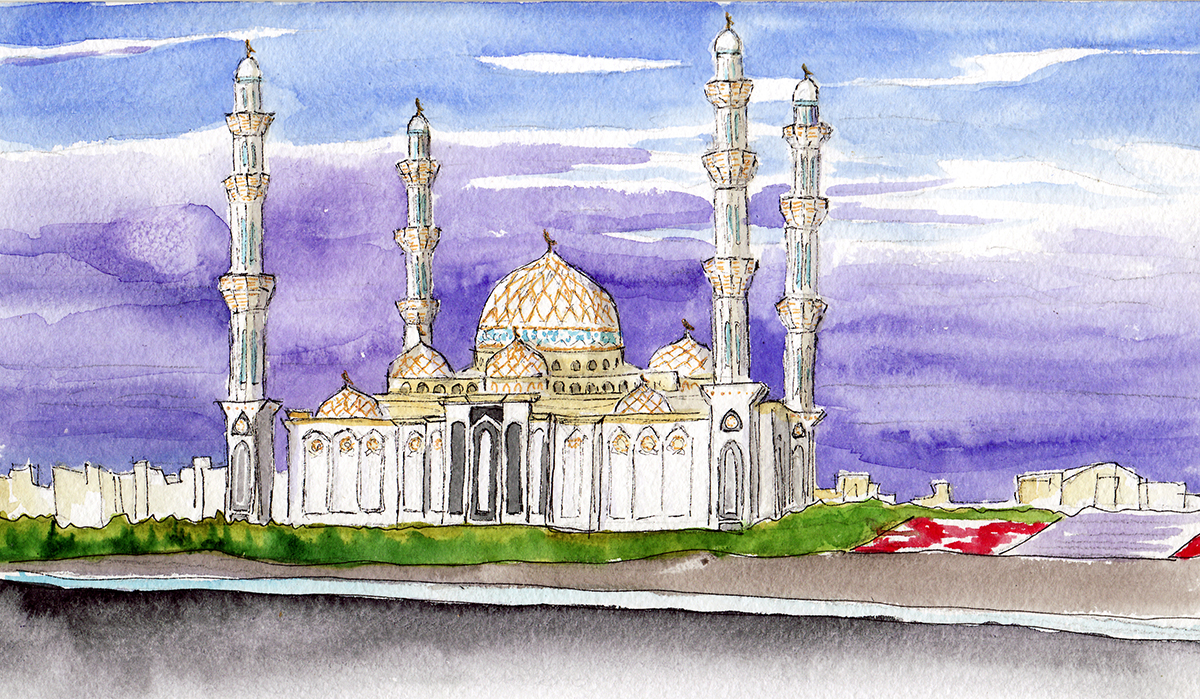 There were a lot of sketches, and therefore the exhibition "Astana - the city of contrasts" was organized.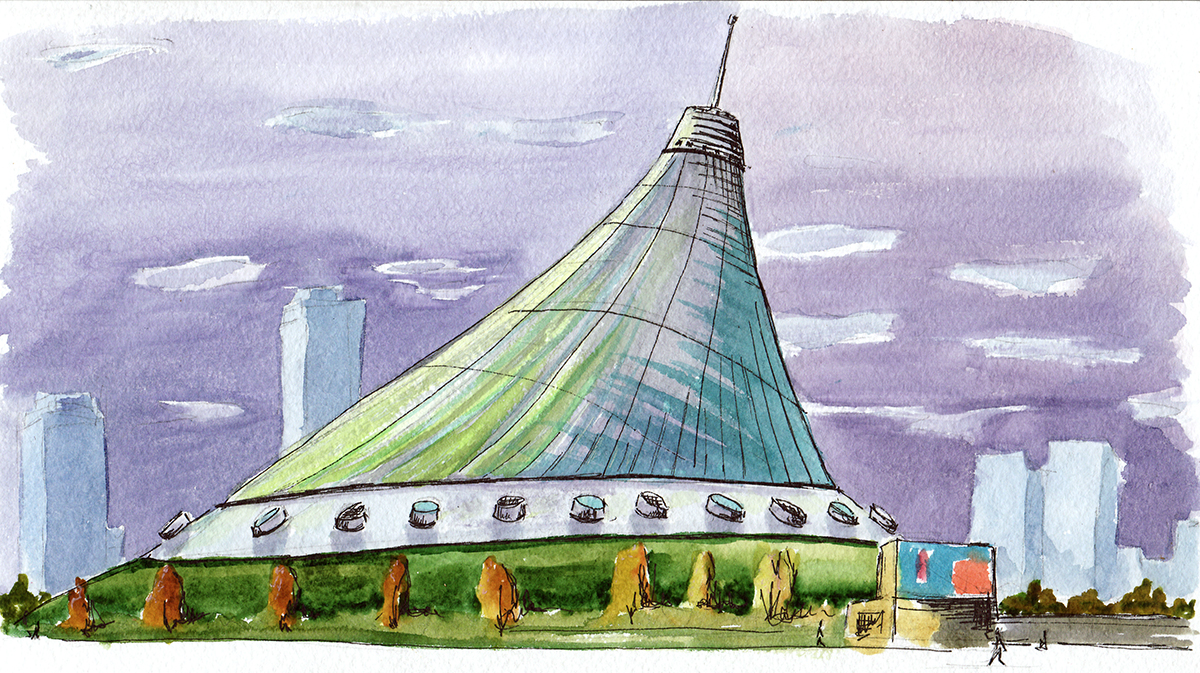 The first exhibition was held at the Physics and Mathematics School at Novosibirsk State University for a narrow circle of people. (2018)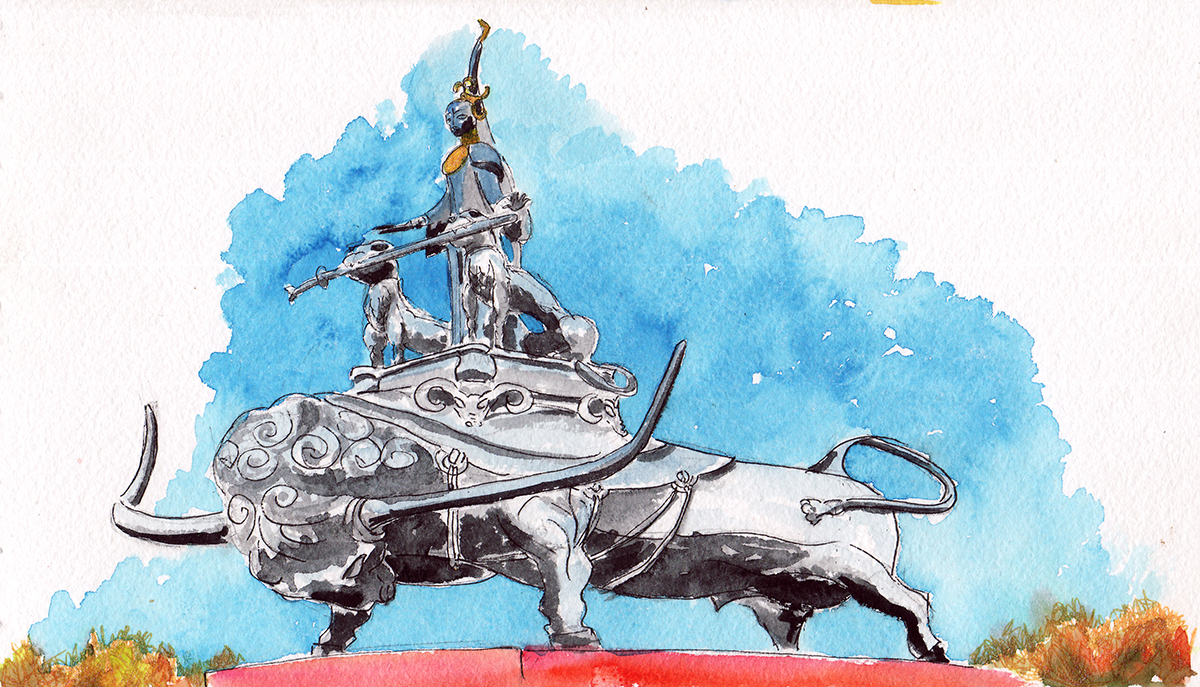 The second exhibition was held at the Eva gallery in the Edem shopping and entertainment complex and was presented to the general public. (2019)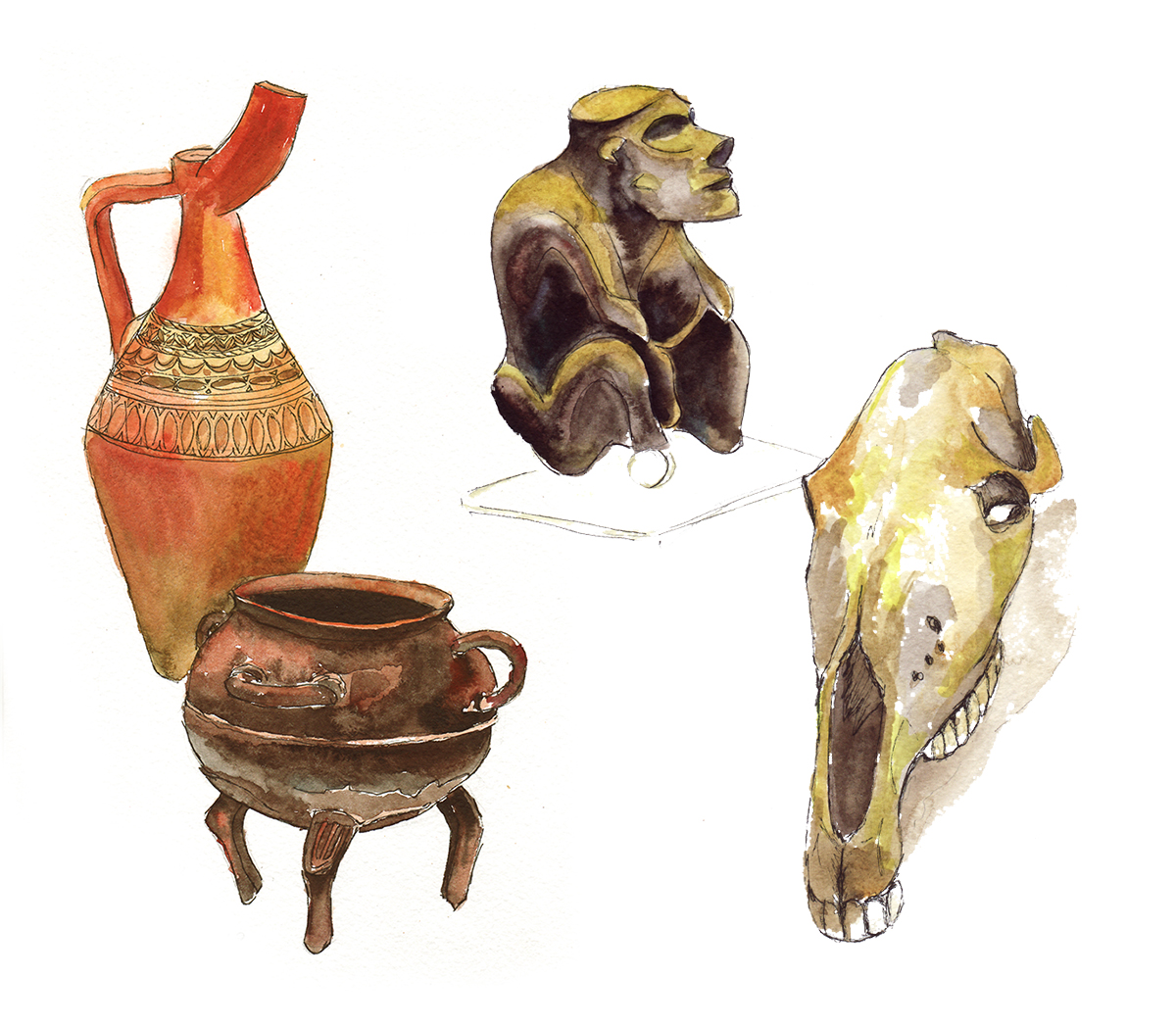 Paintings can be purchased in the "

SHOP

" section.