...The graphic design project came about thanks to my great love for sailing yachts.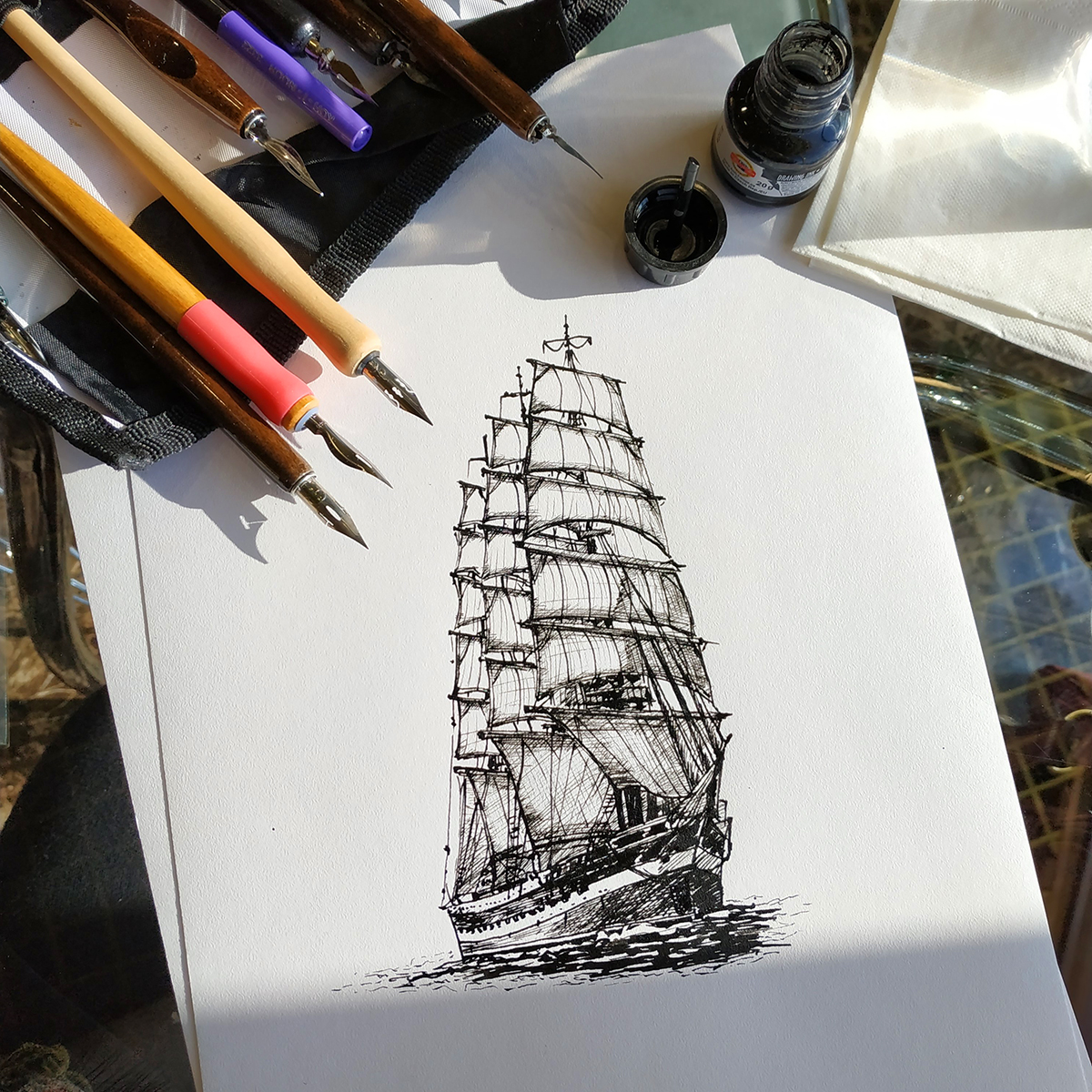 The main thing here is to feel the fresh breeze!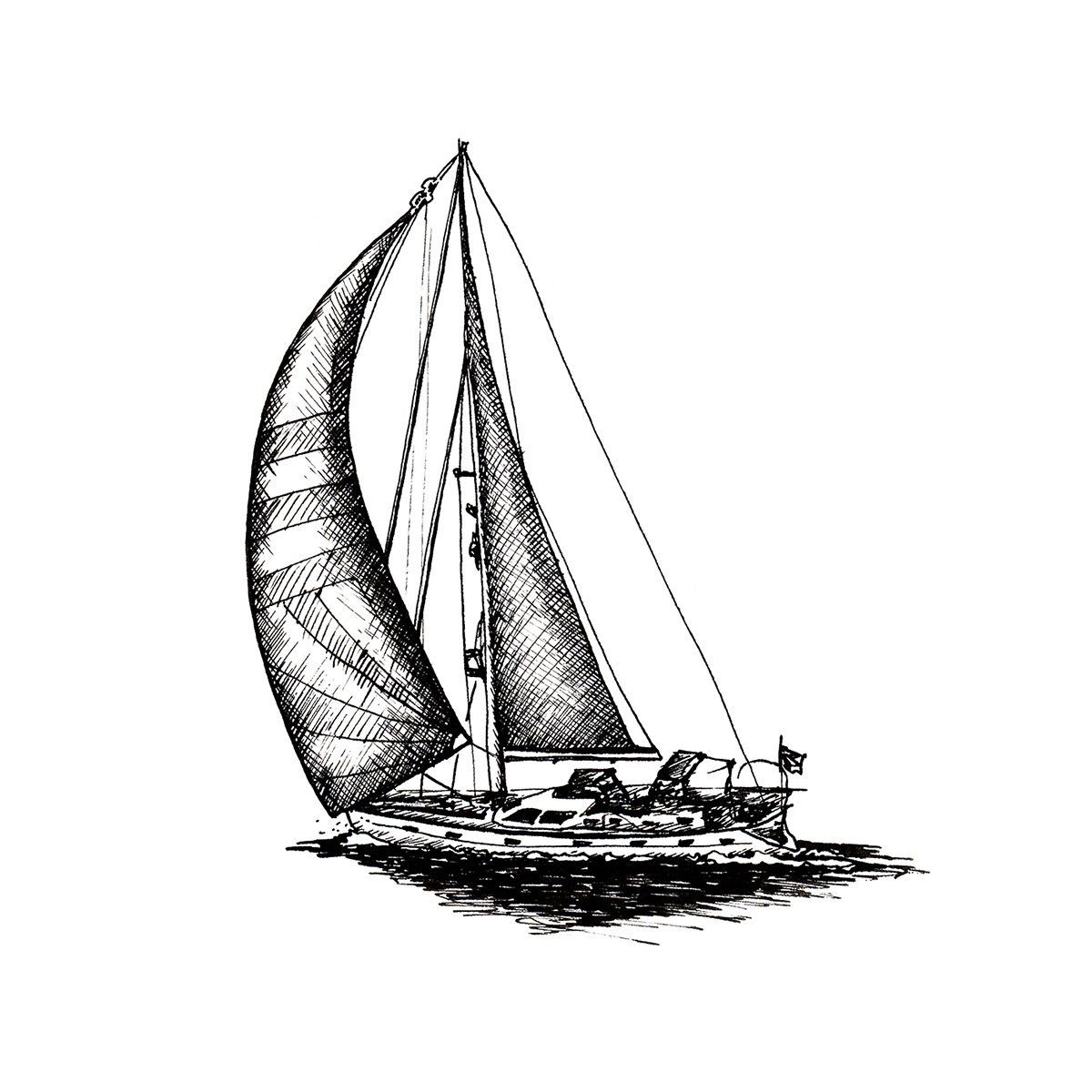 Hear the sound of the sails pulling and the squeak of the rope that holds him.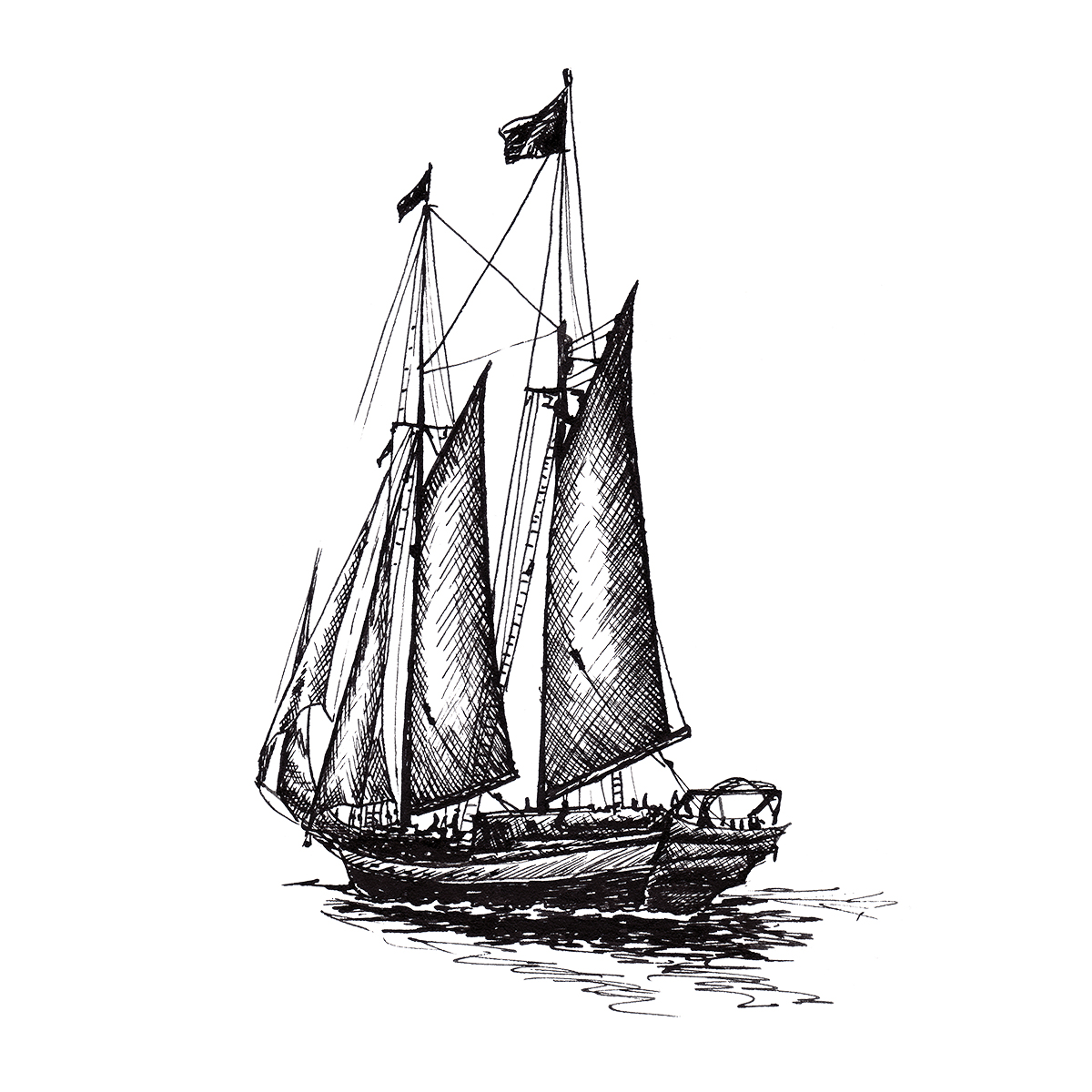 Lean close to the water to feel the sharp spray rushing at the speed of the yacht.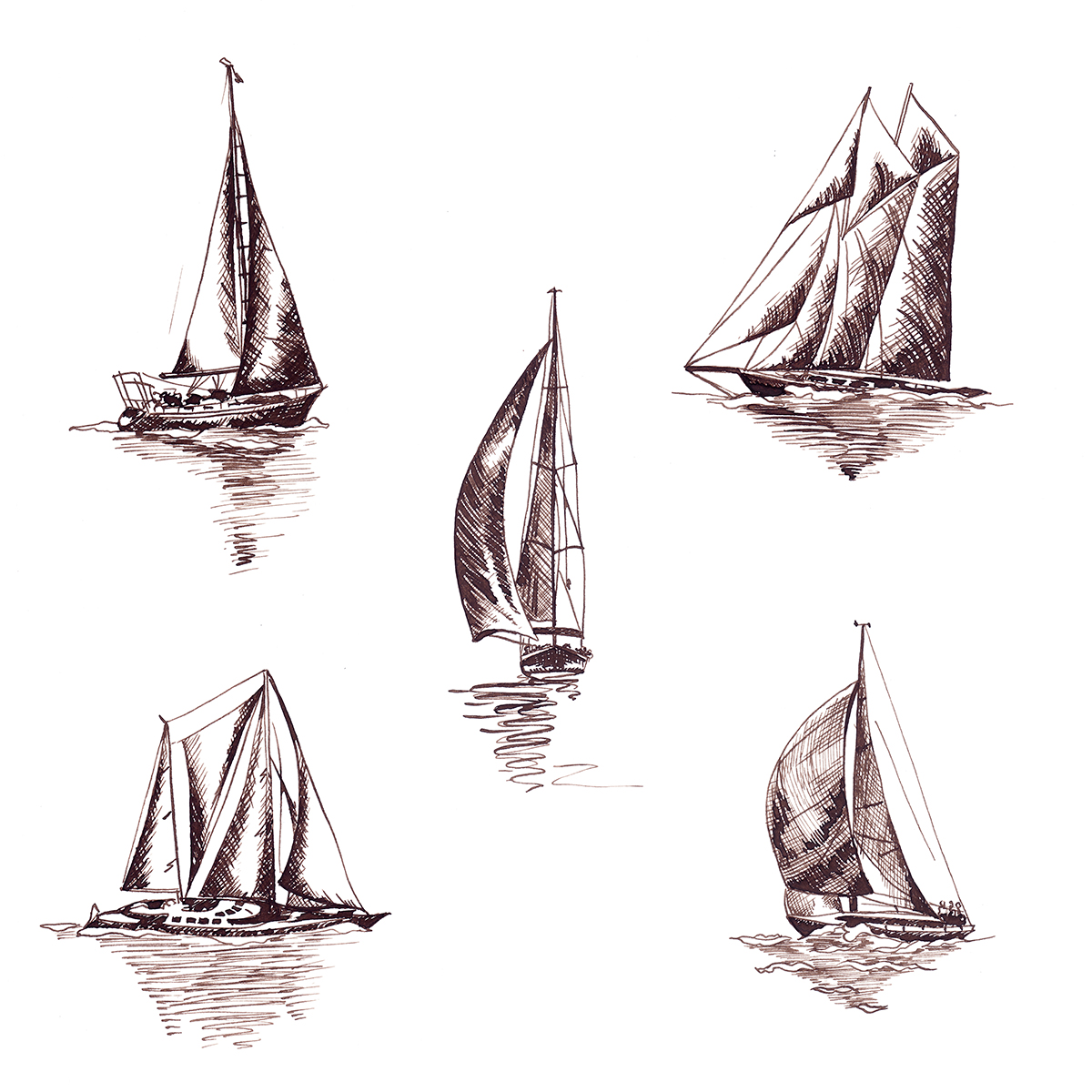 I do not paint boring graphic images, but create vivid drawings that I want to admire!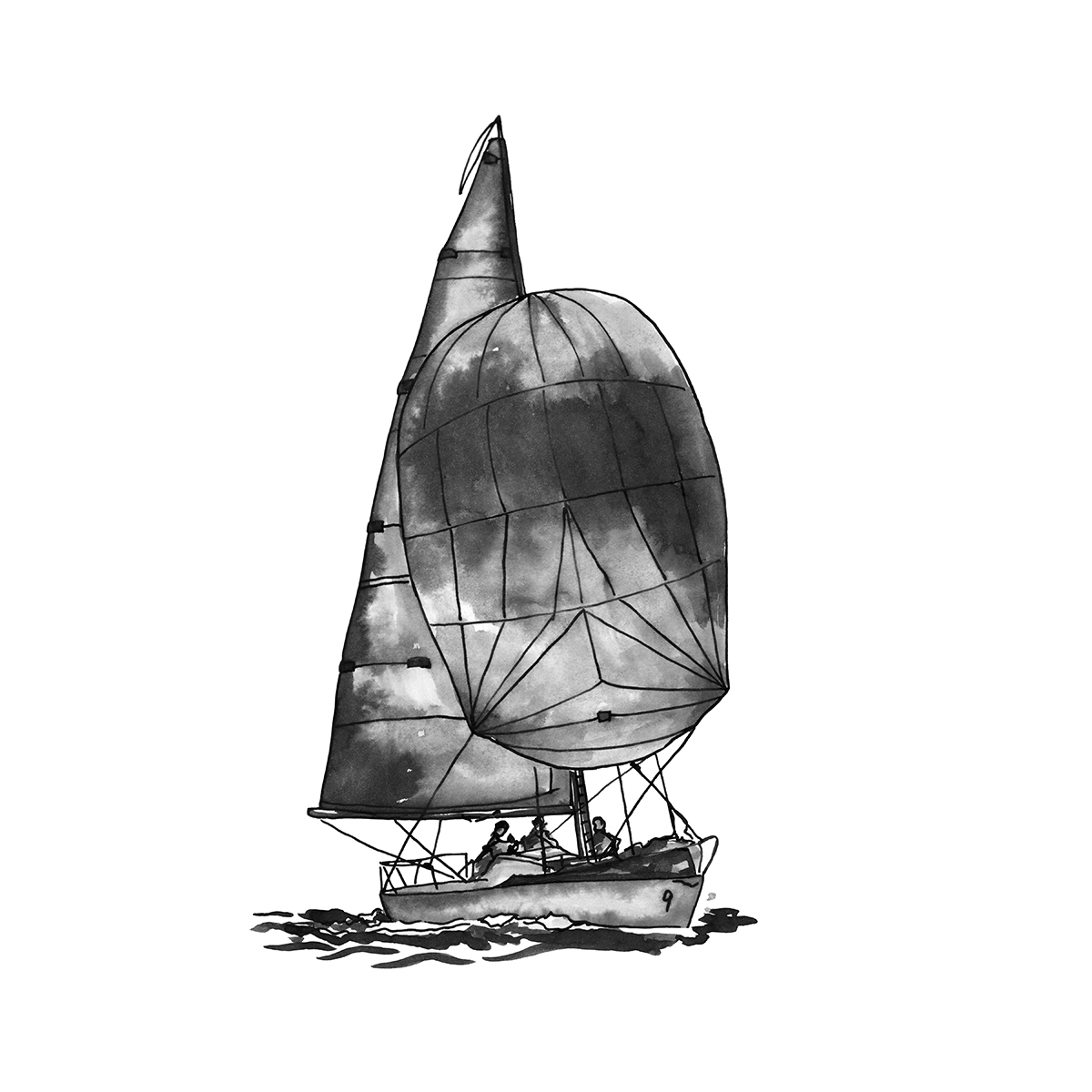 They will decorate any interior for a person who is in love with sails.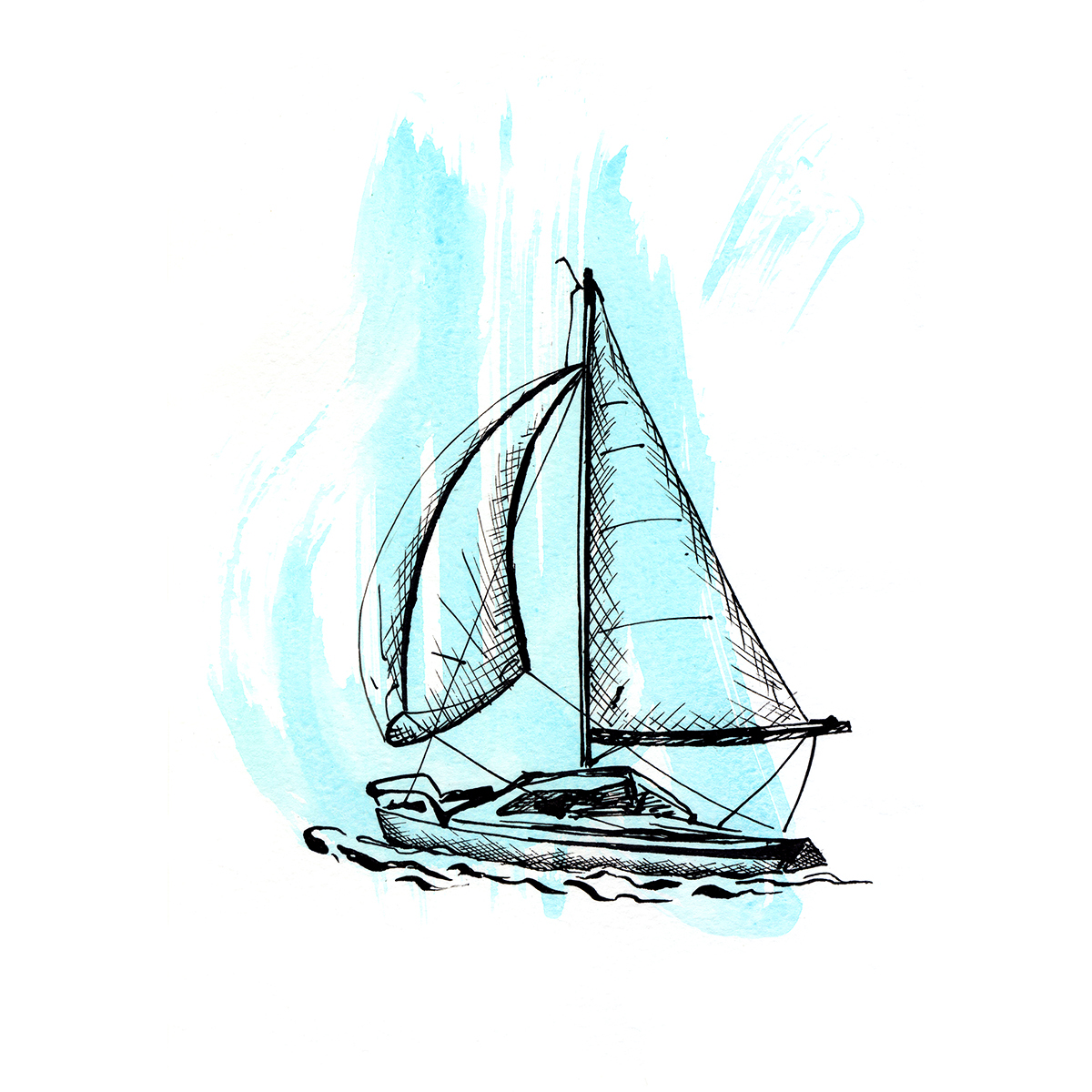 Paintings can be purchased in the "SHOP" section.